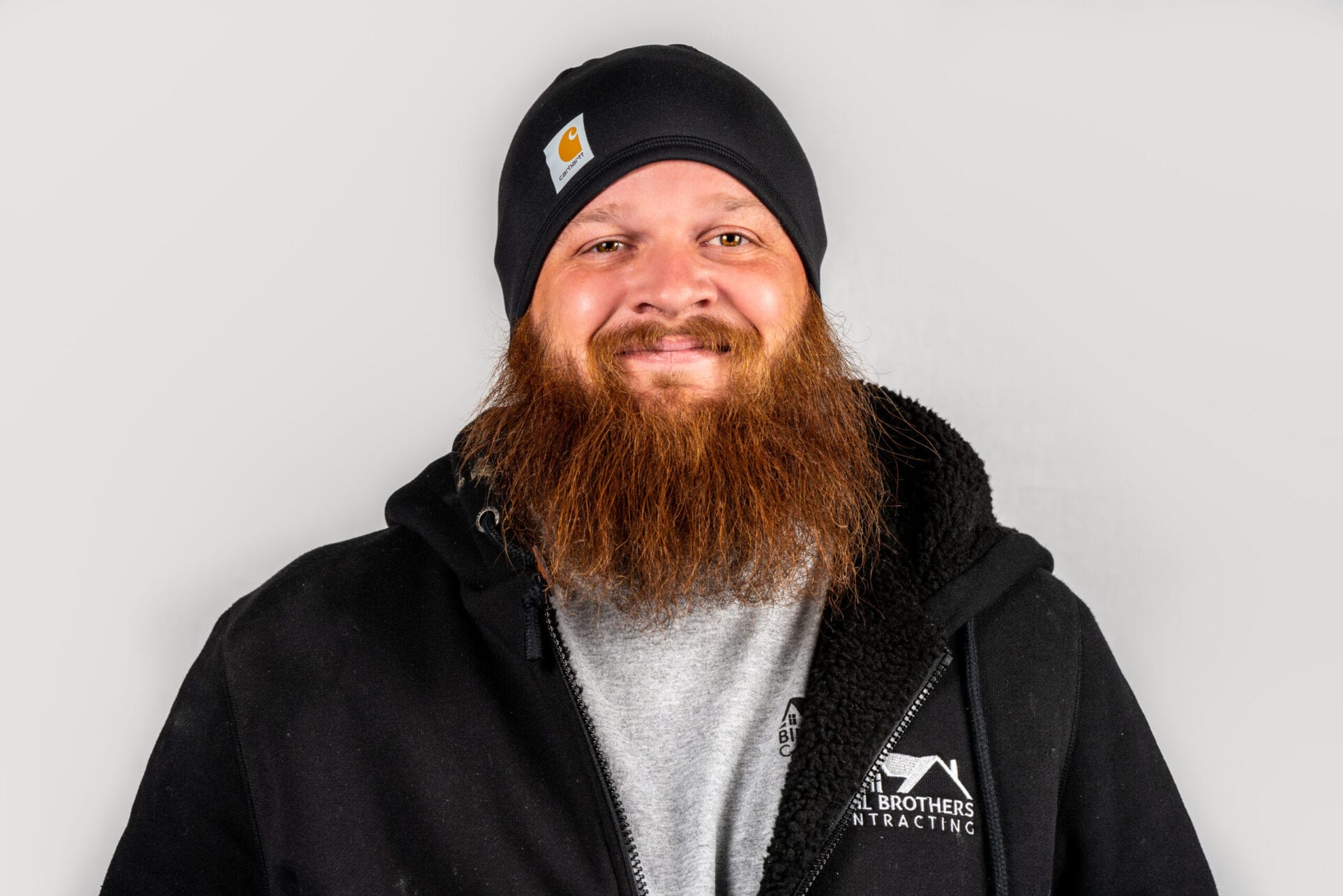 Tri-State Homeowners!
Hopefully everyone had a terrific Memorial Day weekend as was able to relax a bit.  We hope even more that there was time to reflect in gratefulness for all of our men and women who have served our county in the military.  We have had the rare fortune of finding Jason.  Jason has served our country, seen a-lot, and been through more.  He constantly offers us a new perspective on life.  Jason, in addition to being dedicated and hardworking is always smiling (as you can see) and always quick to lift up everyone around him.  His personality is infectious and we are honored that he chooses to call us his work family.
Thank you Jason for all you do, all you are, and for your service.