Kitchen Remodeling designed around you!
Quality Design & Remodeling for over
25 Years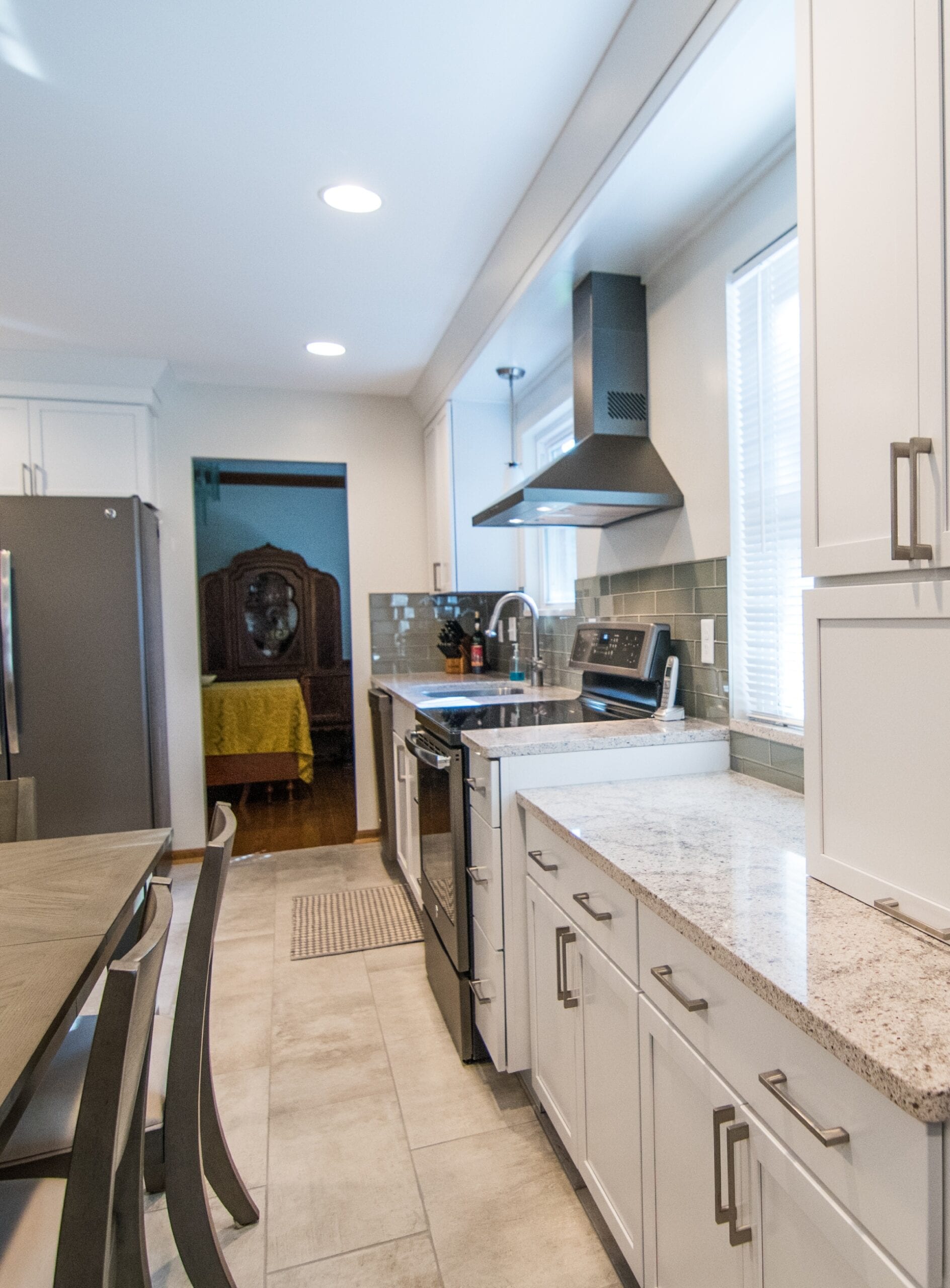 Kitchen Design Consideration & Selection
Custom Cabinetry
Countertops
Plumbing Fixtures
Appliances
Island Counters
Lighting Fixtures
Fresh Wall Colors
Innovative Flooring
And more!
We are known for creating beautiful remodeled kitchen spaces in Cincinnati, Northern Kentucky, and Indiana.
Remodeling a kitchen can be a daunting task. The Biehl Brothers have been remodeling kitchens for over 25 years in the tri-state. Don't go it alone, we're happy to be your guide through the process so that it can be a smooth one. The kitchen is the heart of the home, and we proudly bring quality craftsmanship to the hundreds of kitchens we've remodeled in the tri-state. We personally manage your project every step of the way, keeping everything on time and on budget. Whether your design needs are for a small family or a large one, we have the skill to build the kitchen of your dreams!