Remodeling Homes for over
25 Years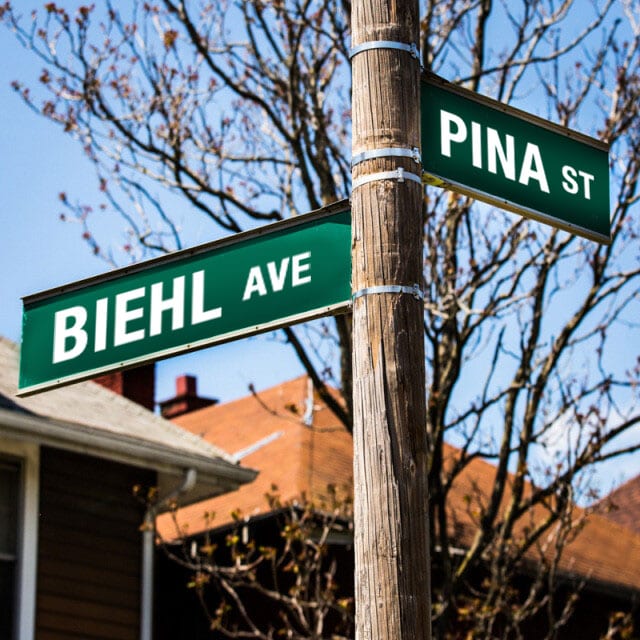 The Biehl Brothers inherited their skill and work ethic from their great-grandfather, Mr. Fred Biehl. He brought with him from Germany years of building experience when he immigrated to the United States in the 1900s.
For over 25 years, the Biehl Brothers have been working tirelessly to preserve their family's legacy by creating a "work family" of caring and skilled Craftsmen on a mission to provide innovative and effective construction and design practices to all their clients so they have the best place to call home.
From Biehl Avenue to Great American Ball Park, to Mystic Timbers roller coaster at Kings Island amusement park, and the many beautiful homes we've worked in…. you can see the footprints of the Biehl family legacy all throughout Greater Cincinnati!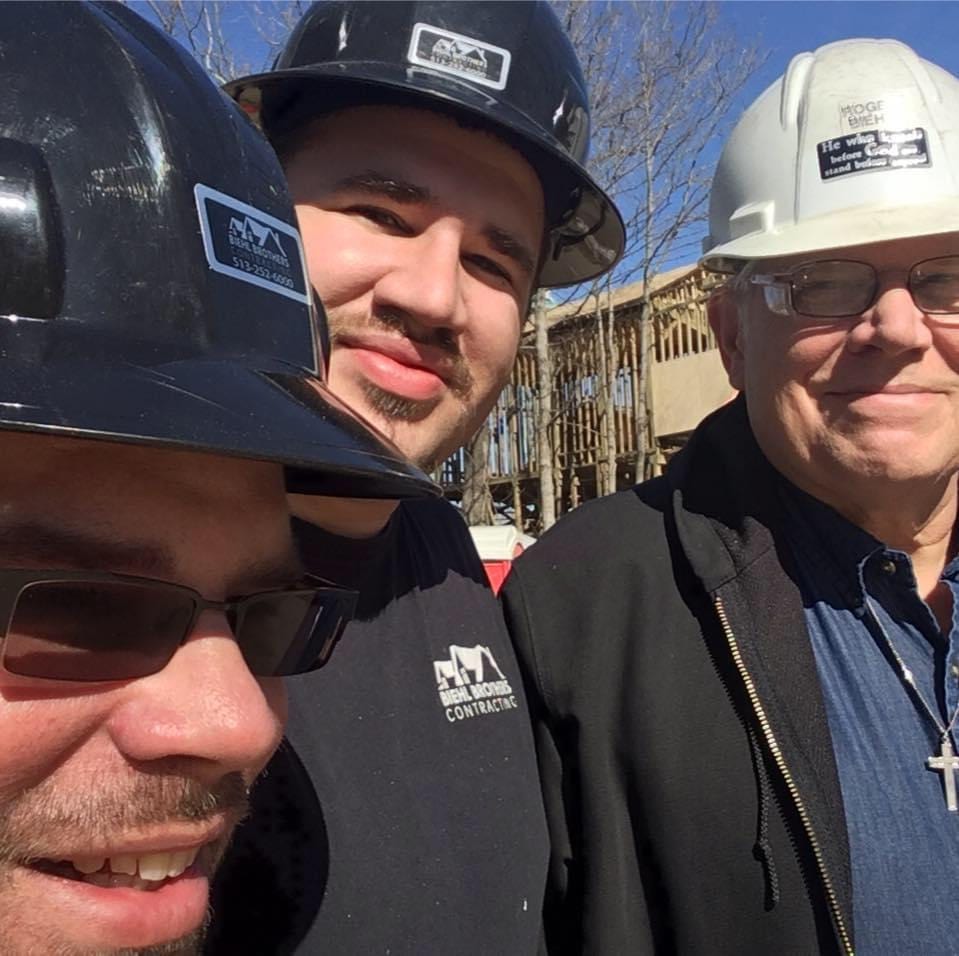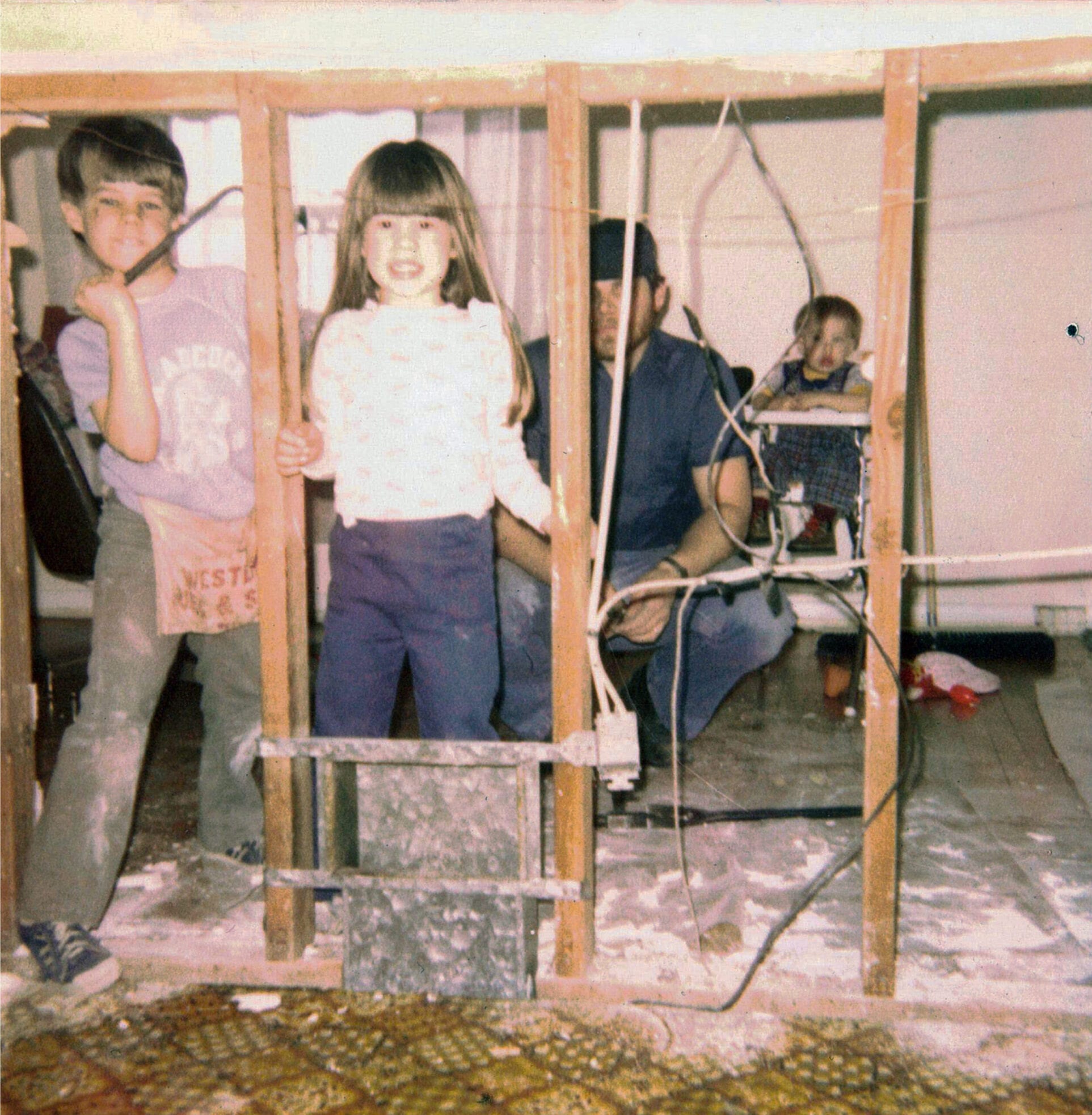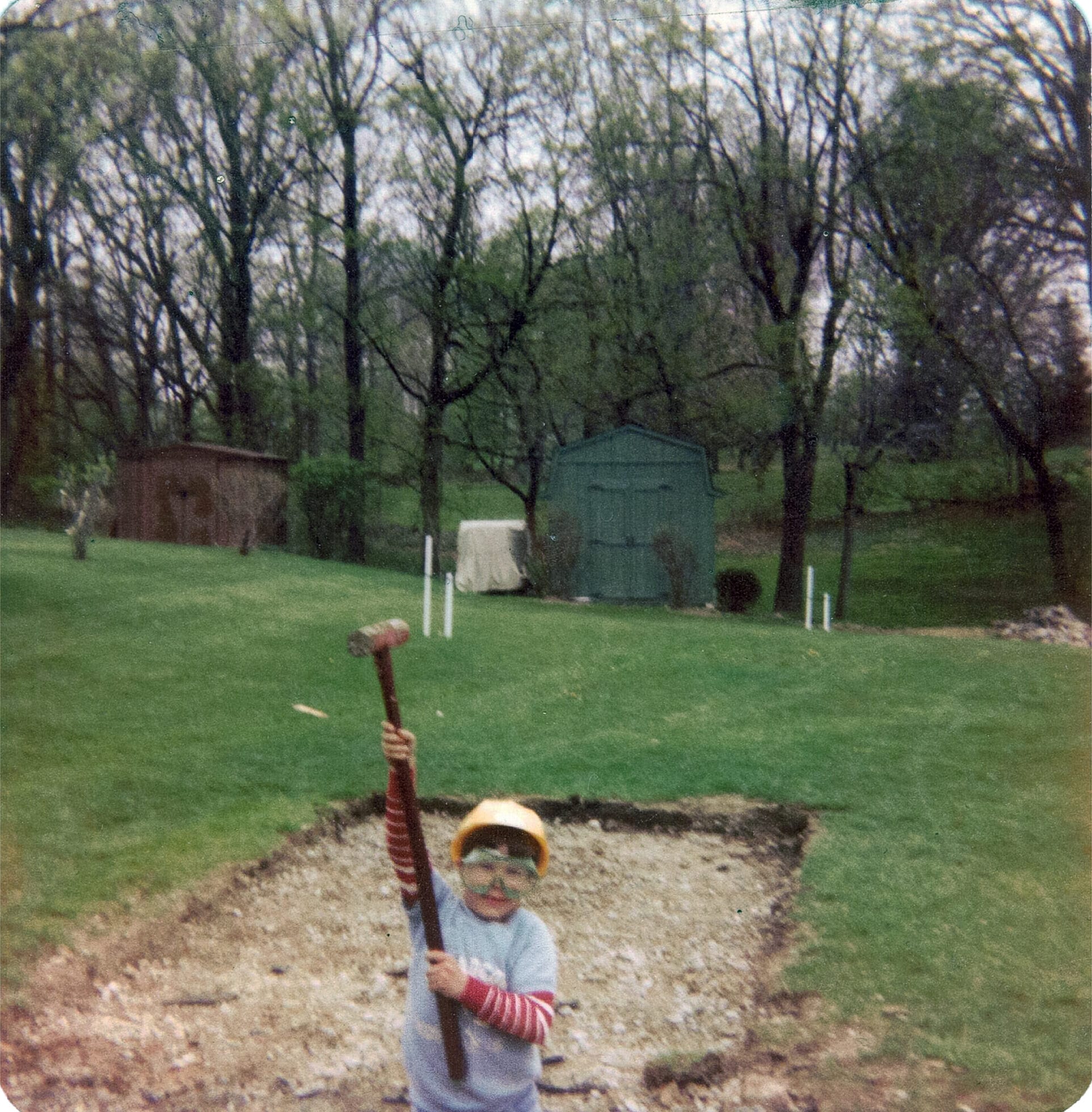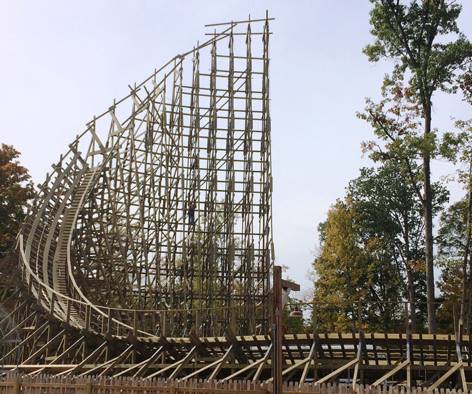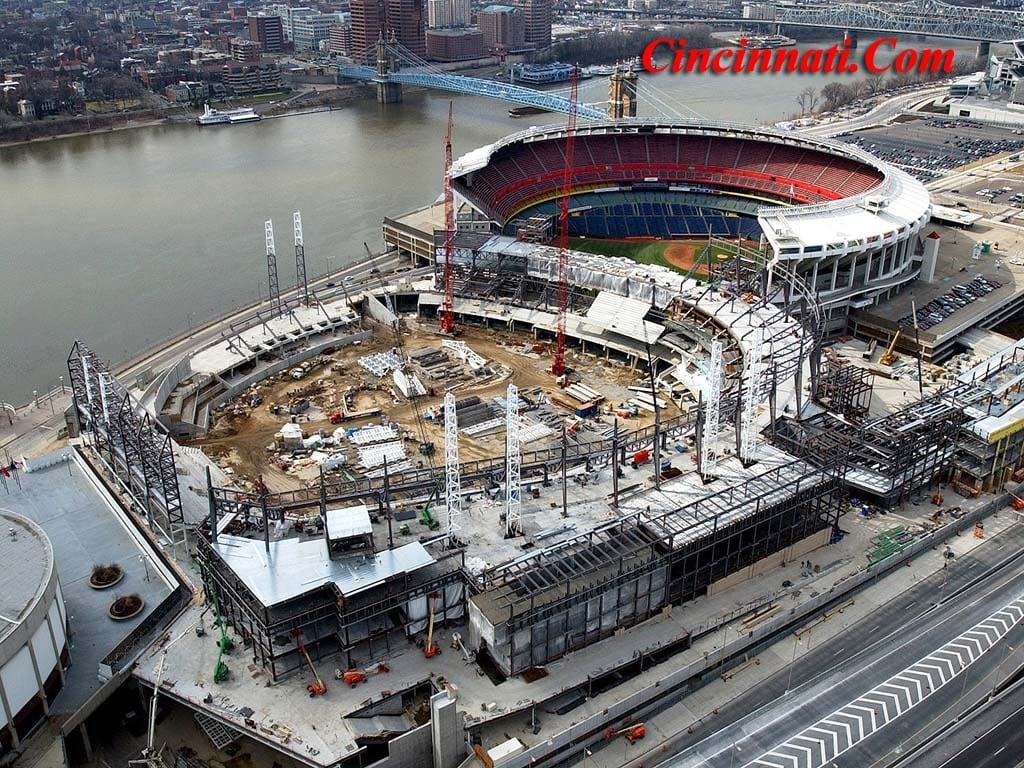 Meet The Biehl Brothers- Family Owned & Operated
Trust the Biehl Brothers with your next project and we will ensure you have the best place to call home. We feel that the best projects start with a strong rapport and end with exceptional results. At Biehl Brothers, we consider our client's part of the family, and strive to deliver quality workmanship that we would be proud to apply to our own homes. We value pride, professionalism and transparency in all the work that we do, and we are not afraid to show it!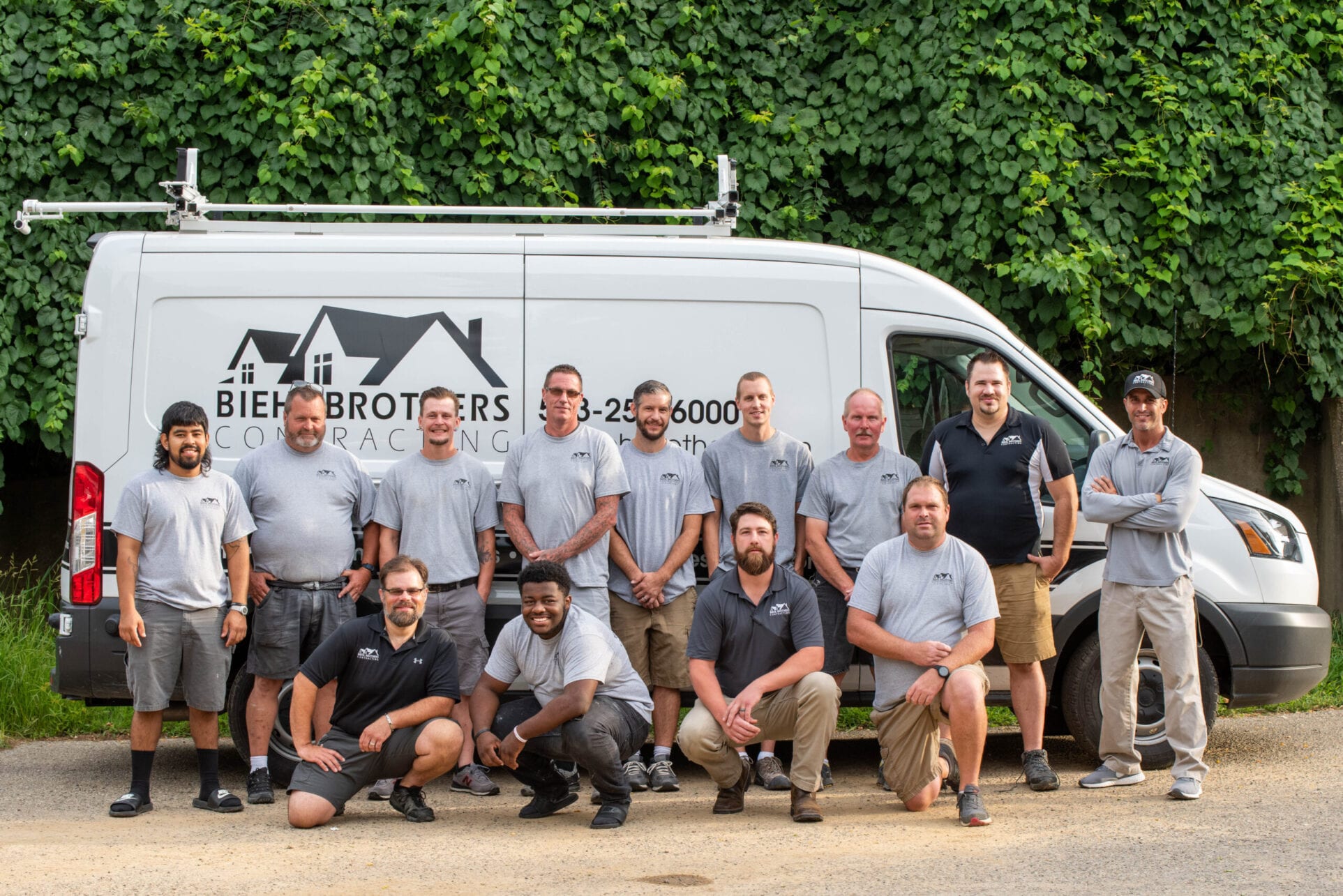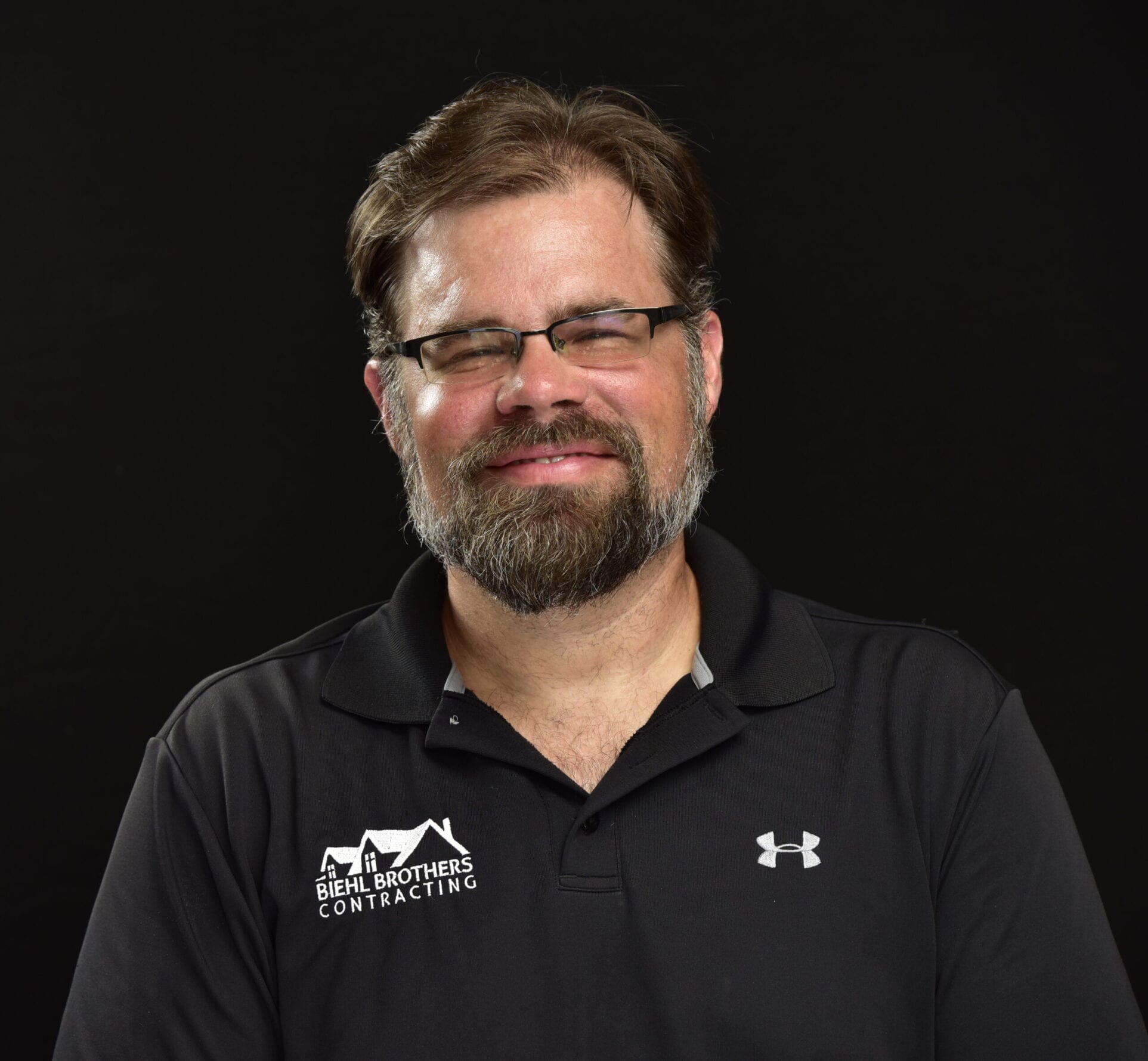 Ryan Biehl
Co-Founder, Vice President
Ryan is the vice president of Biehl Brothers Contracting. He believes that this business is his calling in his life and faith. He is the dreamer on the team, creating new ways to do business and searching out new partnerships and products. Ryan also manages the sales team, marketing, and design side of the business.
Ryan married his high school sweetheart, Rita, and they have 3 children. He is also an active member at Crossroads Church. In his spare time, you'll find him outside, hiking with his friends and crew members, or taking the RV out for an adventure with Rita!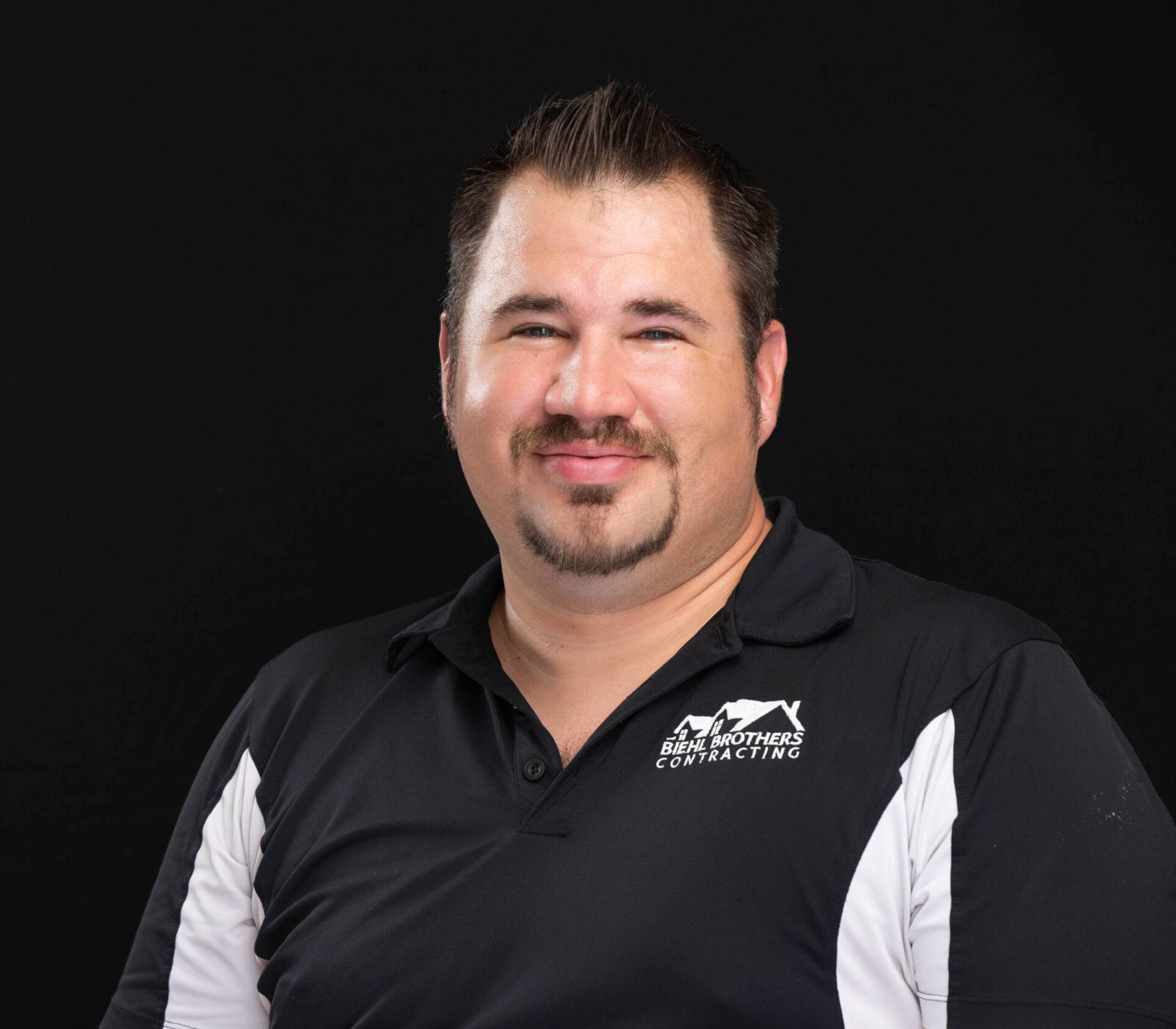 Chase Biehl
Co-Founder, President
Chase is the president of Biehl Brothers Contracting. His passion is people. He is the glue that keeps us all together and laughing along the way! His roles include managing the production crews, meeting with our clients every week, and overseeing the logistics for everything that your project needs. He married his best friend Sharon in May of 2013. They were excited to welcome their first child to the Biehl team in 2017, and another one on the way shortly. Besides being a great dad, he enjoys making amazing BBQ, racing remote control cars, customizing aquariums, and watching his son grow up.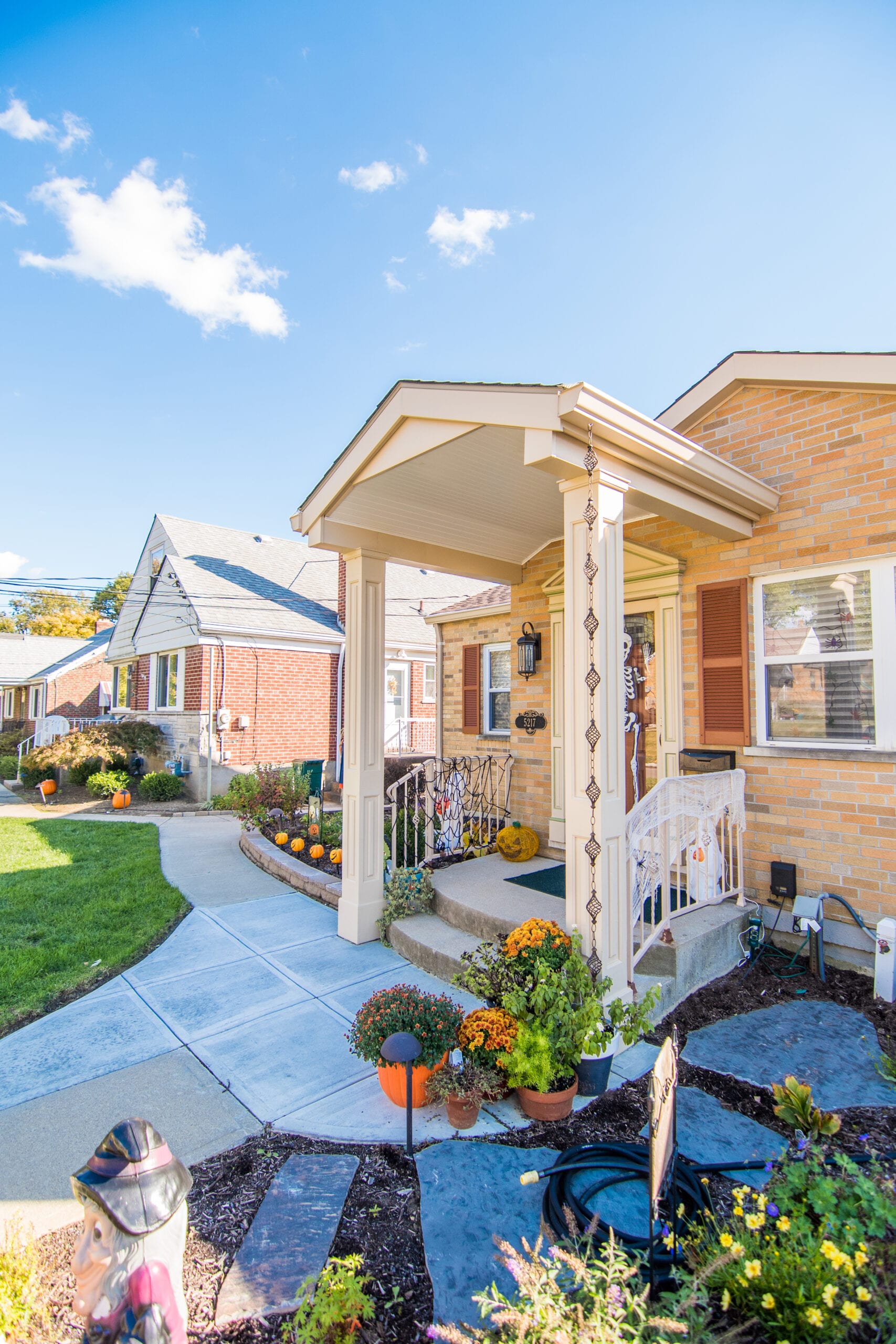 At Biehl Brothers Contracting, we aim to deliver quality service that will last the test of time and keep your home and family safe. To achieve this goal, we follow a well-structured process. First, we establish a professional relationship with our clients because building trust is crucial more than anything else.
We understand your desires, visions, and plans for your dream home and strive to make that dream a reality. Through our service and effective communication, we make the experience smooth and hassle-free. We use 3D rendering to show you the final product before we even pick up a tool.
Headache-free, professional work delivered on time and on budget.
That's the Biehl Brothers Way!