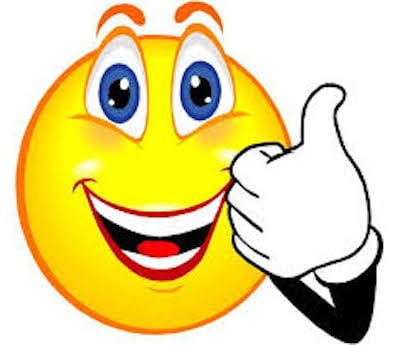 Hey Cincinnati,
I figured I'd share some good news given the impending "White Death" that's headed our way!
Put on your Snuggie and get your hot chocolate ready. We enjoy a terrific review just as much as the next person, but when that review is from someone else in the industry that's a good day! See the clip from our newest Google Review:
Biehl Brothers is a top notch company to work with! As a kitchen & bath designer having been in the industry for over 25 years, I consider them to be one of the best! I have been very impressed with their organization on many levels. Both Ryan and Chase Biehl, the team members, and their subcontractors have been so wonderful to work with, making it an enjoyable experience every time. Their commitment to excellence, quality workmanship, use of quality materials, maintaining a clean and orderly job site, and consistent communication with their clients throughout the entire project makes for satisfied clients and repeat customers. I highly recommend Biehl Brothers Contracting!